Ella joins Charlie's backup singers
"Charlie's Angels" Marie Grayson &
Janel Sommers in the lobby of the
Trump Plaza
Ella joins her PapPap
backstage before the
Christmas Show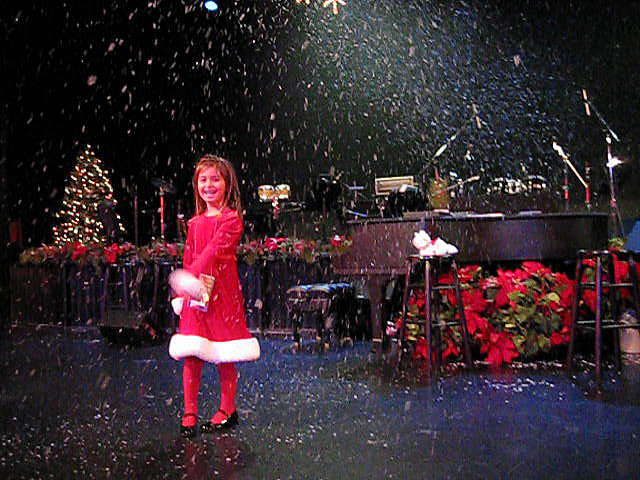 "I can't believe they make it snow in here!"
Ella enjoys a moment on the set of Charlie's Christmas Show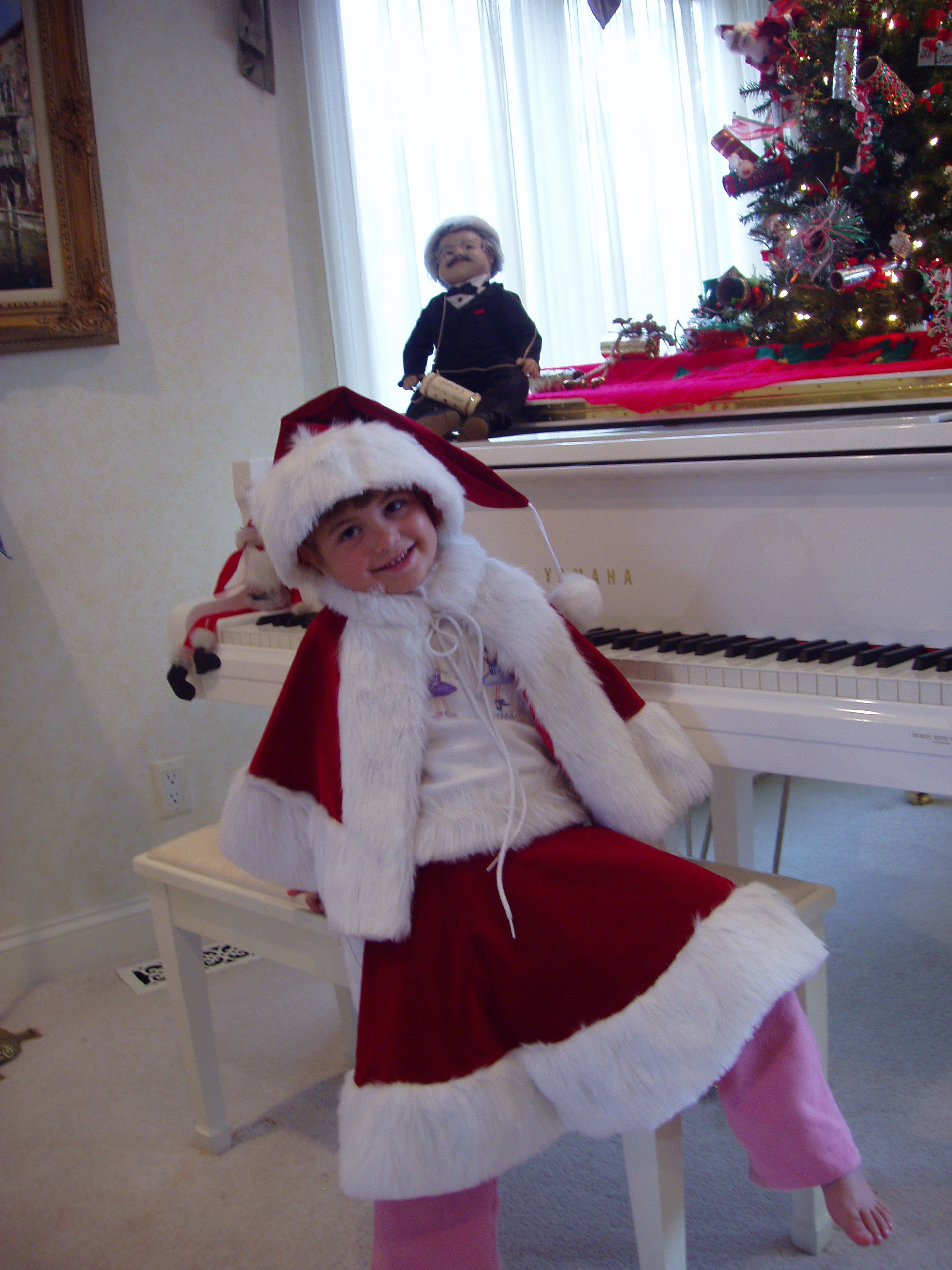 Charlie'e favorite tree. Decorated with some of
the To-Ta-Roos made by his fans

Charlie's granddaughter Ella
at Chistmastime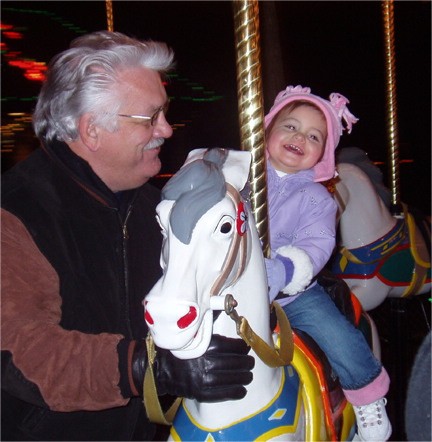 Baby Ella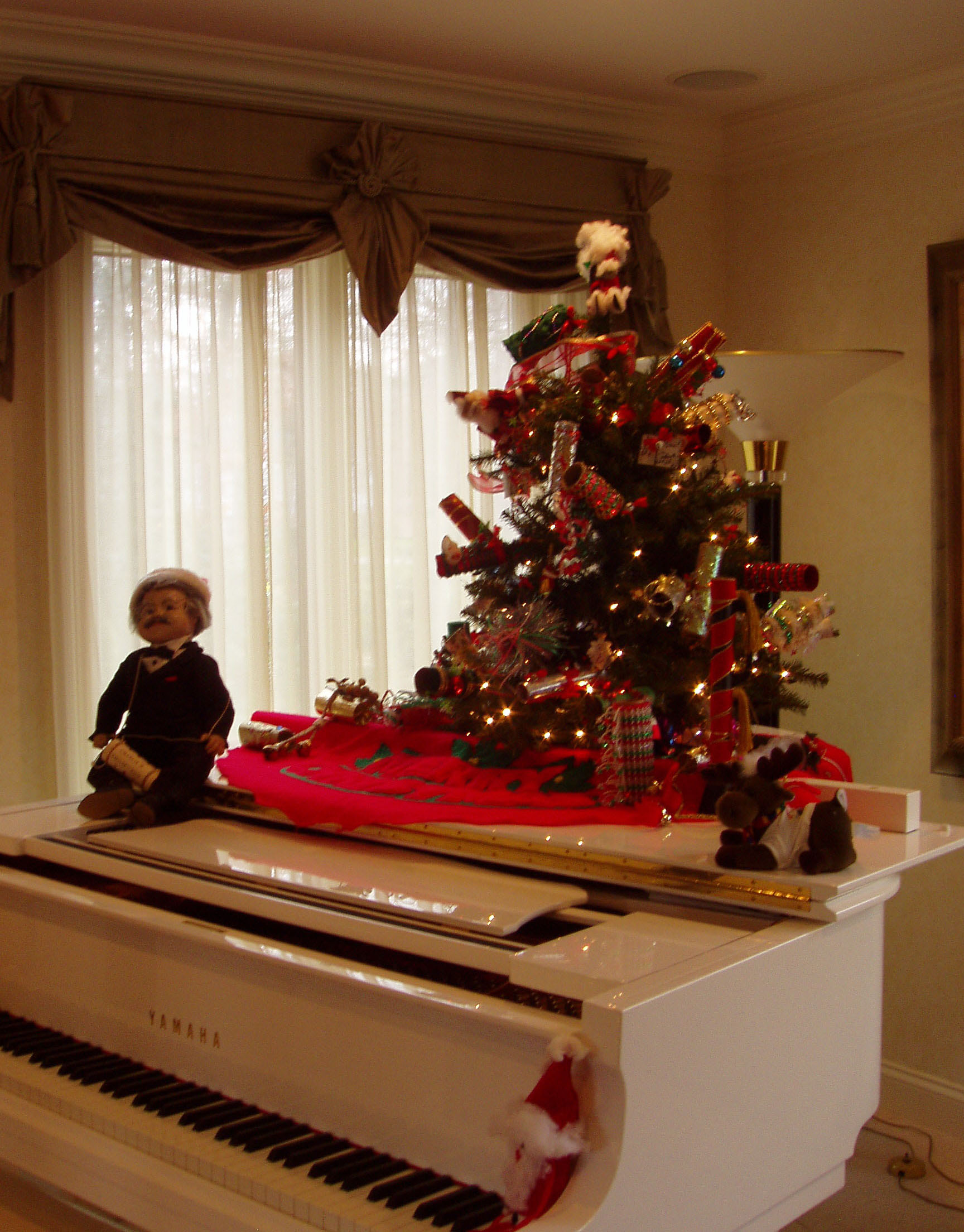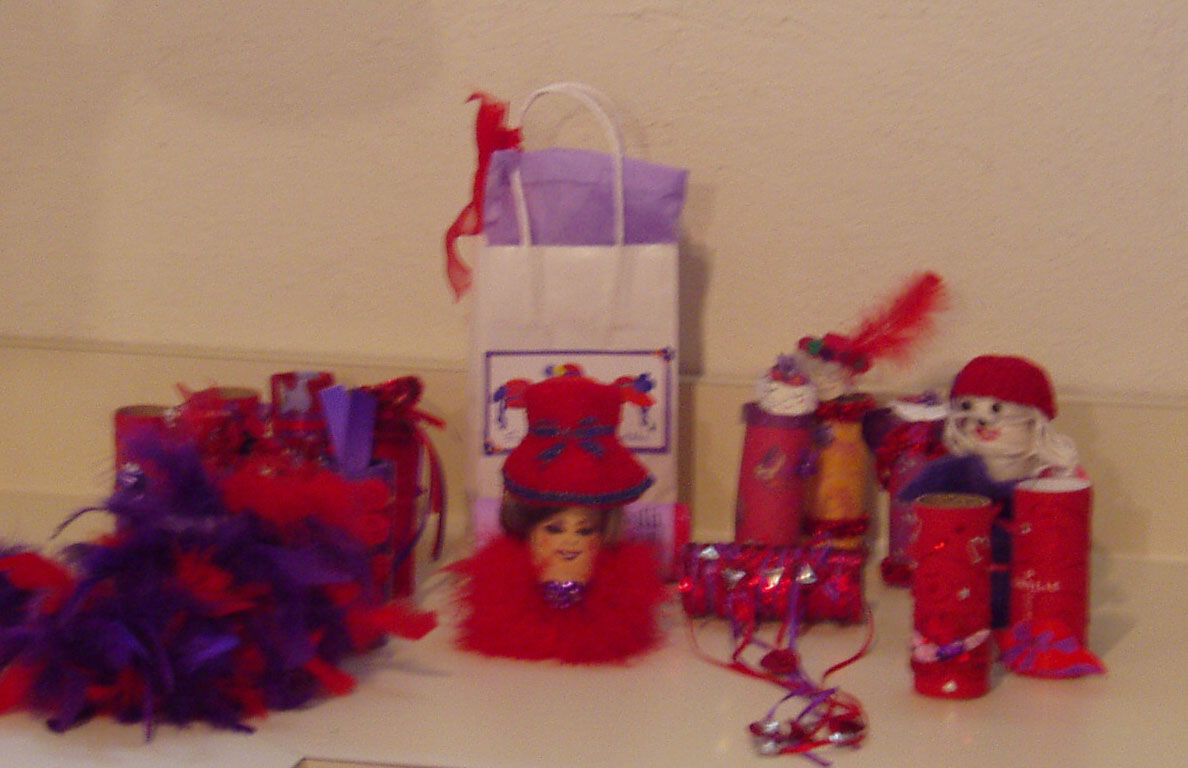 Blanye's Zanies
Red Hatters
To-Ta-Roos brought the
Hunderdon Hills Playhouse
during his performances there of
"Last of the Red Hot Lovers"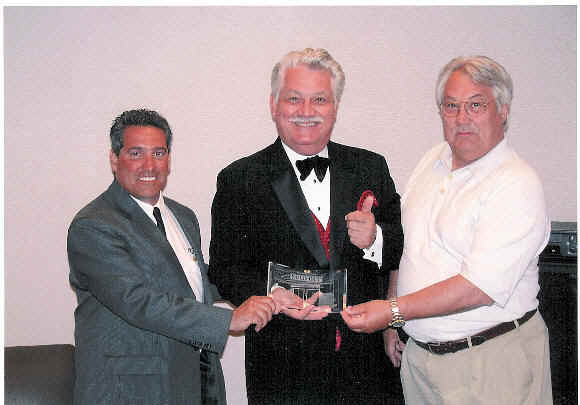 Onieda Nation Mens Council member Chuck Fougnier (right)
and Sam Madonia, Director of Entertainment (left), present
Charlie with Award for two Sold Out shows June 23,24, 2003
at the showroom Turning Stone Casino, Verona, NY

Charlie Receives Platinum Awards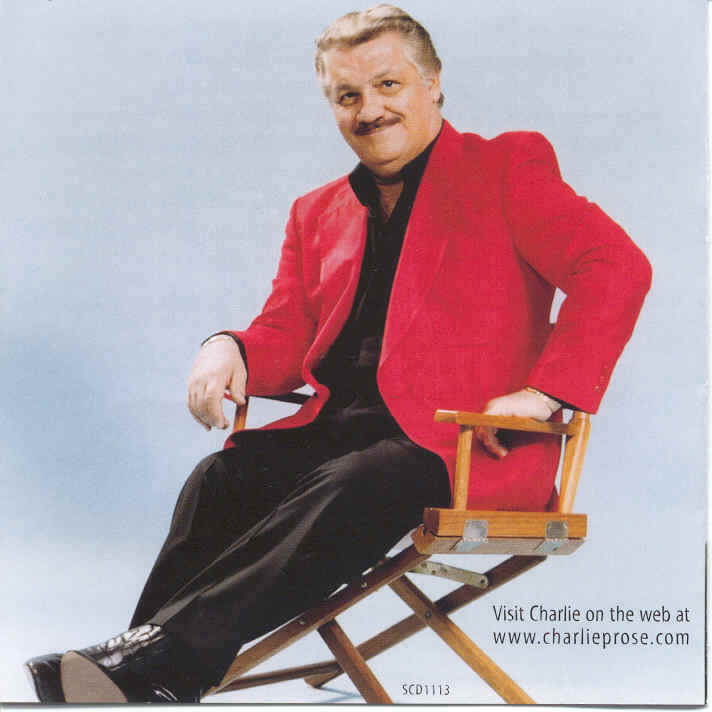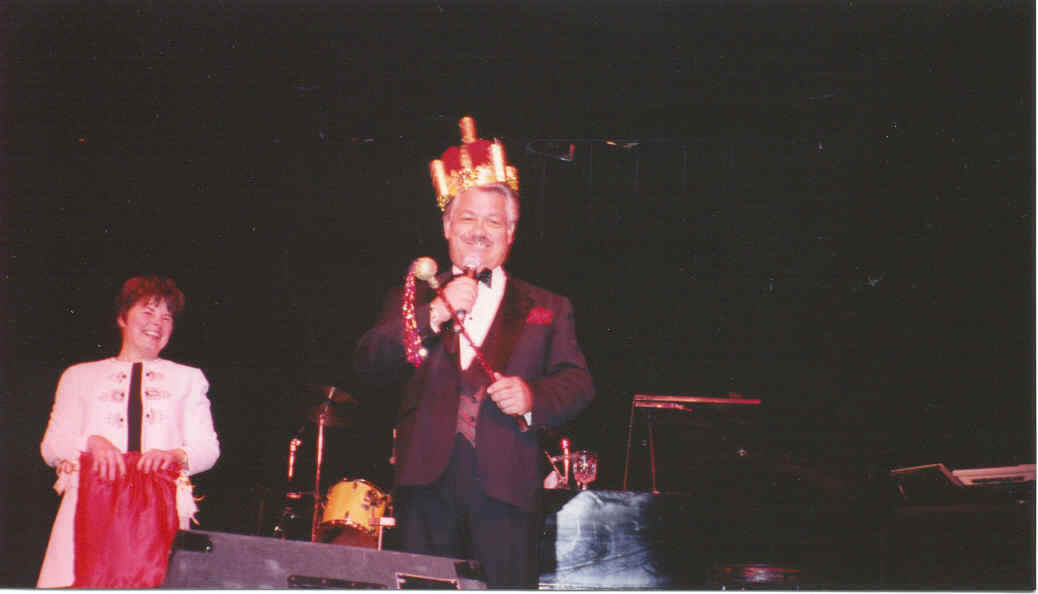 Charlie Crowned "King of the To-Ta-Roos" !
The Ladies of Prime Time Tours pose
with Charlie after a show.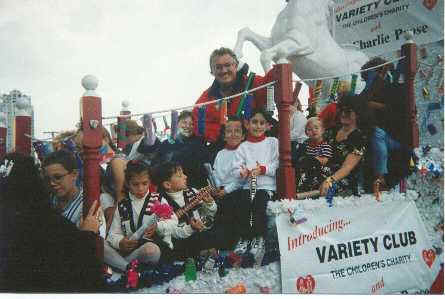 Miss America Parade
Children of the Variety Club with their to-ta-roos share
the float and excitment of being in the parade on the boardwalk in Atlantic City.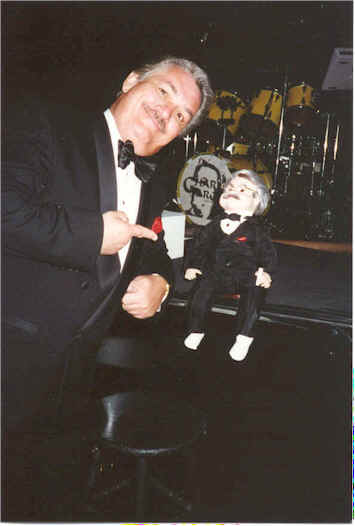 The Waitresses at the Riverside Resort present
Charlie with his little twin Chuckie!!! A Young Charlie